Security training for a changing world
Welcome
Security Training Courses
Excel Security Training is a professional independent security training provider based in Switzerland with over ten years worldwide operational security experience.
Our instructors and external training associates bring a wealth of knowledge and experience to develop and deliver practical and up-to-date workshops and courses covering hostile environment awareness, executive protection, medical first aid & emergency as well as general security awareness training. Collectively they have accumulated over fifty years of experience travelling and working in over ninety countries on six continents.
Excel Security Training is the go-to partner for organisations that want to adequately equip their employees with skill sets to enable them to protect themselves when working away from home and in the process fulfilling their duty of care obligations.
Please browse our training platform to view the various courses and workshops that are available to government, non-government organizations, corporate and private clients.
PSSA (Swiss Federal Act on Private Security Services Provided Abroad)
Each course and workshop offered by Excel Security Training can be personalized to meet the needs and specific required levels of training by our clients.
To contact us please send us an email or call our office to request a meeting.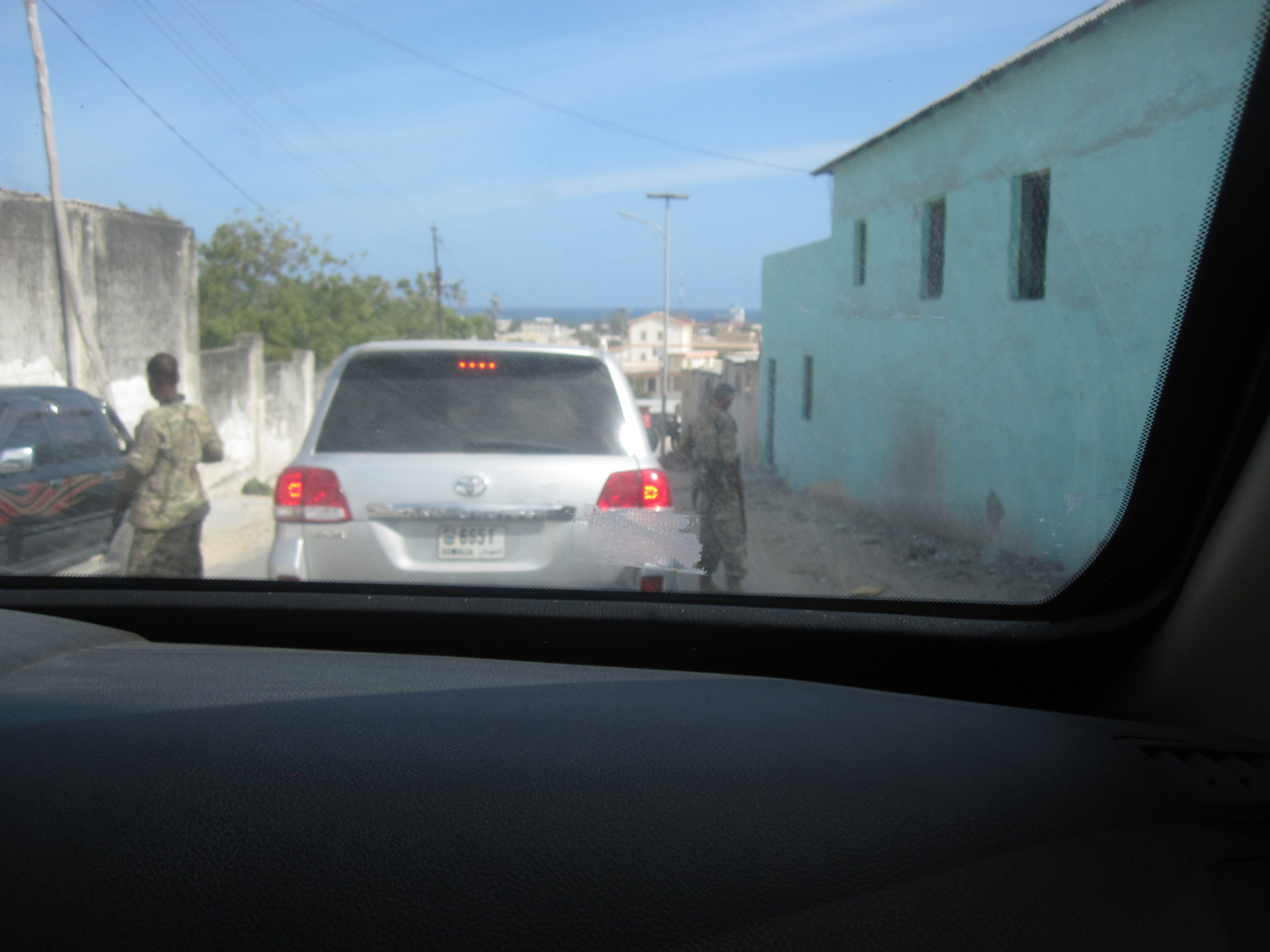 Life Skills Awareness Training
PSSA (Private Security Services Abroad)
Basic Private Security Provider
Basic Plus Private Security Provider
Advanced Private Security Provider Command
Provider of Training to Public Forces
OPEN WORKSHOPS
Tuesday 3rd November 2020
Wednesday 4th November 2020
Thursday 5th November 2020
Friday 6th November 2020
Saturday 7th November 2020
Saturday 14th November 2020
ALL THE WORKSHOPS ARE CANCELED DUE TO COVID-19 RESTRICTIONS!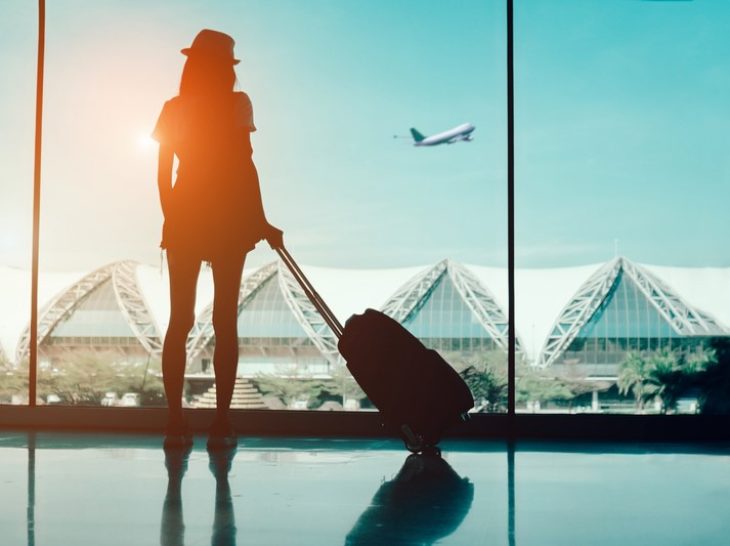 Testimonials
Over the years we have taught thousands of participants in security awareness and personal protection in our unique, interactive workshops. This is a small selection of comments and feedbacks from some of participants.
Female Travel Security Training
I liked the mixture of theory and practice. + the focus on been aware & caring about our own safety instead of relying on others for this.
Margareth, Global Fund
Women Self-Defence
It was great to have some time to do some exercise (personal space, comfort zone) & the stop exercises with both trainers and the blue man. The fact that videos used were moving but it also reminds that is can happen to all anytime.
Name withheld, Global Alliance for Vaccines and Immunization
Travel Security Awareness Training
 I liked that it was adapted to our needs. Practical exercise were good. The   trainer's energy, personal experiences.                                                     Karima, Eliminating Child labour in Tobacco
Conflict Management & Self Protection
On behalf of the Rosey staff and students involved […], I am writing to express my gratitude for your organization of an excellent experience for us. The support and guidance given to our pupils, the varied content of the programme and the professionalism shown by your team were outstanding."
J.C. Pesse Director of Non-Academic Studies, Le Rosey