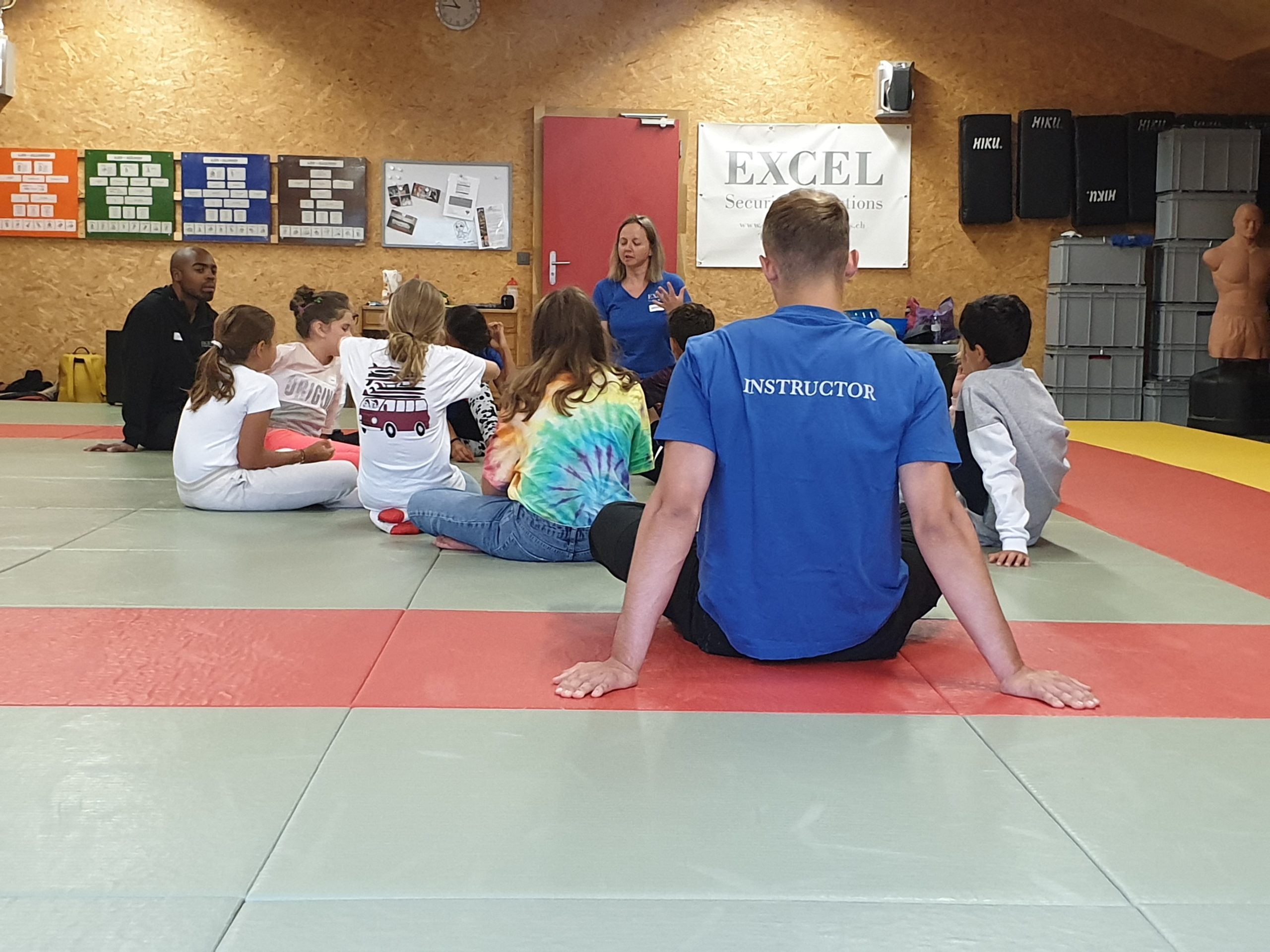 What is included in the course I AM MY BODYGUARD
I Am My Bodyguard is an interactive, interesting, and fun Life Skills workshop designed specifically to be age-adapted to young children.
The life skills workshops will show them the importance of trusting their instincts and how to develop critical thinking skills to understand fear, cultivate assertiveness and not hesitate to protect themselves.
We give children a fighting chance by teaching them valuable personal life skills that make them more aware of their environment. We also equip them with easy-to-learn tools for self-defense in the event of an attack.
Who should attend?
An interactive, interesting, and fun personal life skills course designed specifically for all children to protect themselves against sexually-motivated crime.
Appropriate Age Group
6 to 10-year olds.
11 to 15-year olds.