HOSTILE ENVIRONMENT AWARENESS TRAINING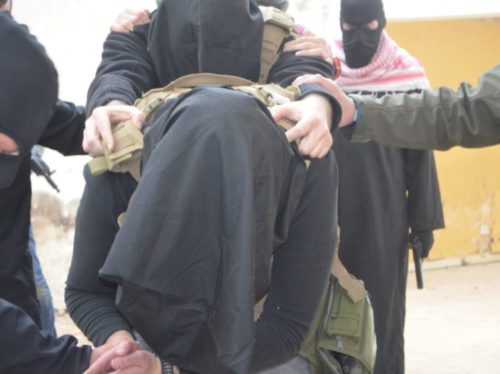 More about HOSTILE ENVIRONMENT AWARENESS TRAINING
Excel Security Training equips clients and their employees to work and travel in medium and high-risk locations around the world. Participants in our workshops and hostile environment awareness training are provided with the essential hard and soft skills required to help them stay safe when working or travelling to unsafe countries and regions.
Our training is designed to facilitate the adoption of behavioral change in employees exposed to risks and dangers. Covering how to conduct personal risk assessments, awareness and prevention tools and breakaway techniques, our workshops are delivered by way of interactive classroom activities and realistic scenario-based exercises. Workshop participants are put under controlled pressure that takes them out of their comfort zone to prepare them to make decisions in real-life, high-pressure events.
The workshop also includes training in First Aid that starts with a foundation-level basic skill and then progresses to a higher level to equip participants to deal with trauma-related injuries. 
Participants
Available to all organisations particularly those operating in 'risk/high risk' locations and environments worldwide.
Course Information
Unless otherwise indicated, all our workshops are tailored to the specific needs of the client, locations traveled to and potential risks their employees may face.
COURSE LIST

Travel Security Awareness Training
Employee Security Awareness Training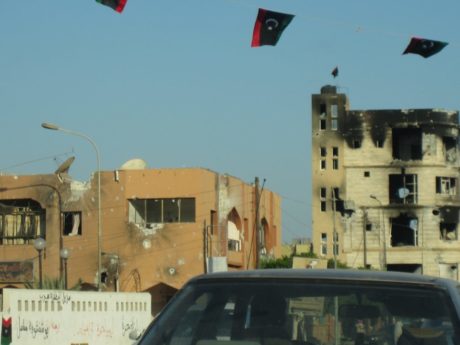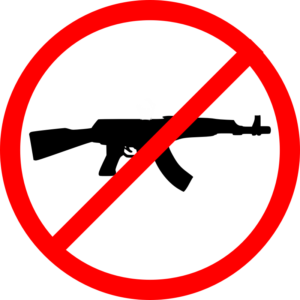 All our HEAT workshop are in line with no firearms in the vehicle policy.