BASIC FIRST AID TRAINING COURSE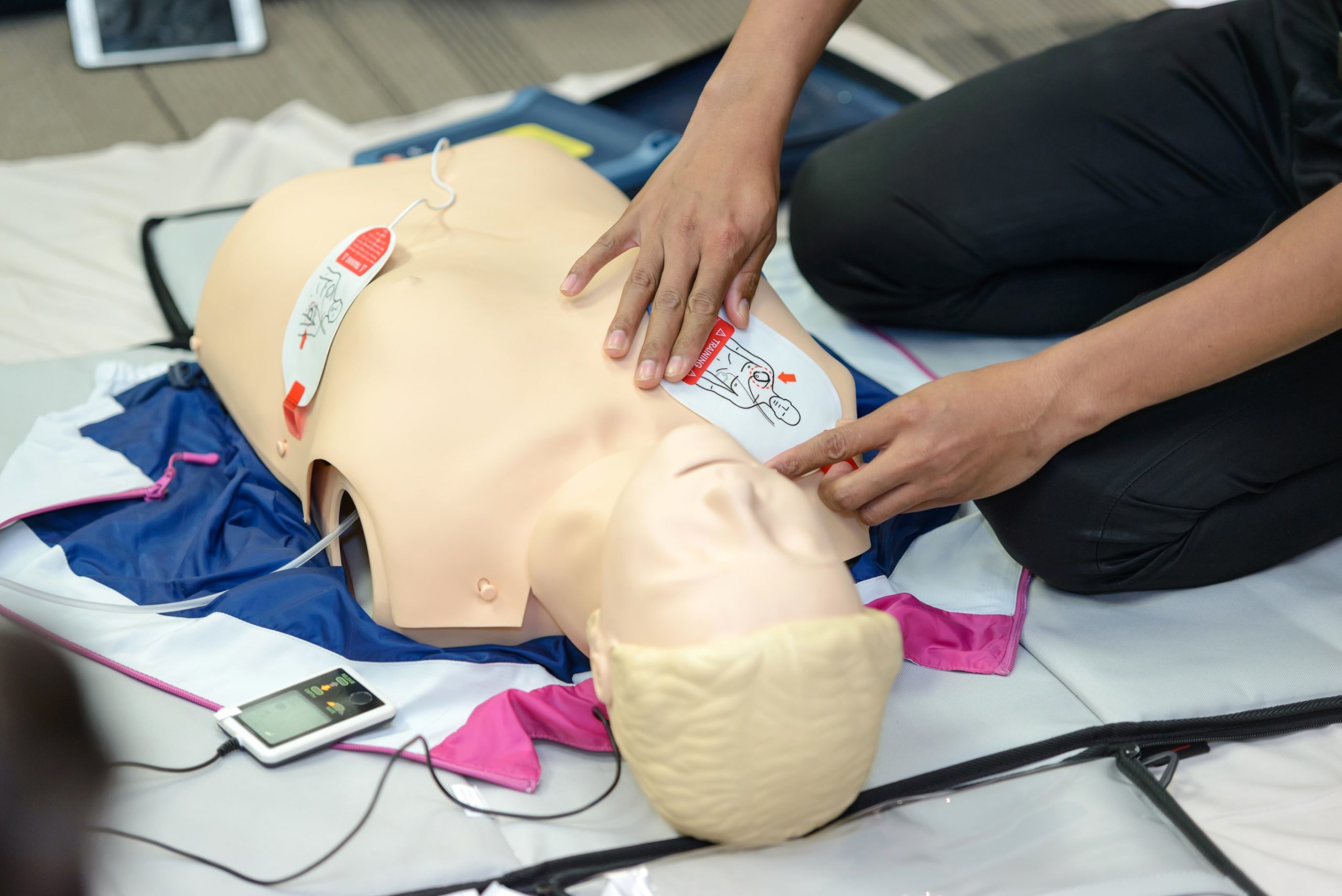 Learn more about BASIC FIRST AID TRAINING COURSE
Basic Life Support / Automated External Defibrillation (BLS-AED)
Swiss Resuscitation Council (SRC)
The goal of this workshop is optimal immersion and the use of BLS & AED skills in case of emergencies in different situations. It is suitable for those with access to an AED and those who are required to have appropriate First Responder training.
This full day workshop is split into a 4-hour BLS-AED session and another 4 hours on a Basic First Aid add-on session. It covers several scenarios relevant to dealing with emergencies when charged with the protection of your client. Participants learn how to manage emergencies until professional help arrives, whether for ill or injured people at home or on the move.
Both sessions are highly interactive, incorporating practical skills, training scenarios and different media including video clips and audio files.
Course Information
This workshop is designed and delivered in collaboration with a professional Doctor with vast professional experience as a Doctor and as a instructor to BLS, AED and First Aid.
Certification
Certification is available for BLS-AED Complete courses upon successful completion of the course. You will receive a certificate of attendance.