FEMALE TRAVEL SECURITY TRAINING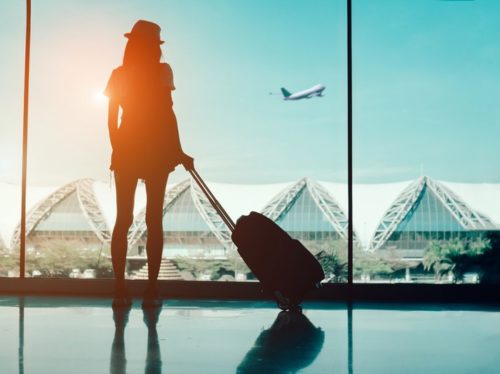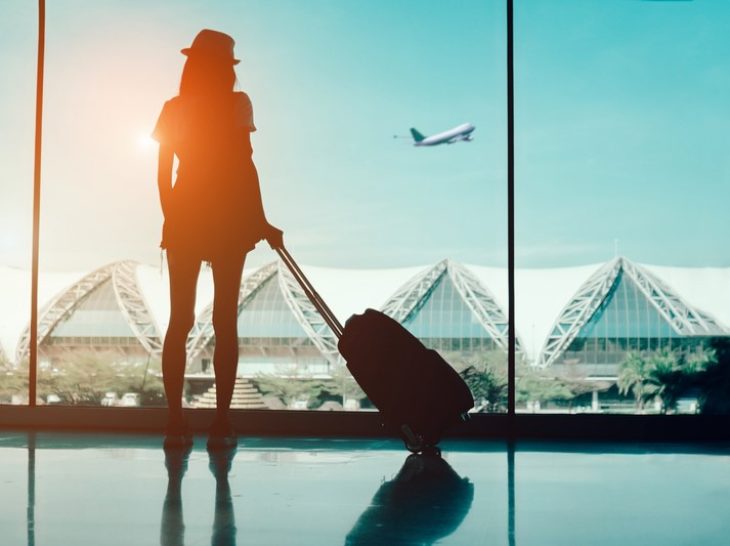 How is FEMALE TRAVEL SECURITY TRAINING
This is a one-day workshop providing training in personal safety and security awareness for female travellers. The aim is to empower women with the mental and physical skills required for effective security and safety when away from home.
Robbery and petty crime, sexual violence and intimidation are some of the threats women face when travelling for business and pleasure.
We work with clients and their travel offices to identify risks, threats, and vulnerabilities to provide bespoke workshops which enable mitigation of security and safety risks faced by their female travellers. Depending on the client's requirements we can provide male and female travel trainers or only female trainers to run the workshop.
The instructors will draw from their personal experiences from traveling in permissible, semi permissible and non-permissible regions worldwide, to offer a 'lessons learned 'perspective to the workshop..
The workshop will comprise a mixture of presentations and interactive realistic scenarios. We explore how female travellers can better prepare themselves for travelling to ensure a positive and safe experience.
Participants
All female employees engaged in business-related travel, especially those travelling to risk locations, female employees on business travel, female employees or family members relocating to another country, female management of international companies and organisations and travel office staff.
Add on options:
One additional day to include physical self-protection training that includes escape and defense tactics.
One additional day to include emergency first aid training when travelling.
COURSE LIST

Travel Security Awareness Training
Employee Security Awareness Training