Women's Self-Defence Workshop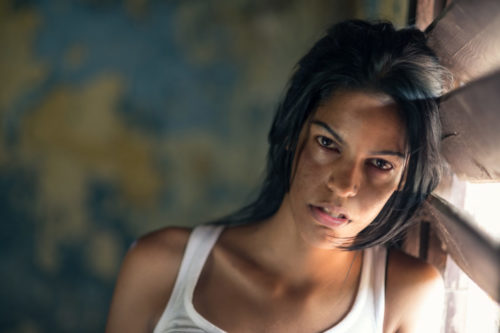 Learn more about Women's Self-Defence Workshop
An experiential workshop, providing training in personal safety awareness and self-defence. Essential life skills for women of all ages to empower them with mental and physical skills for effective self-defence. The workshop comprises a mixture of presentations and practical scenarios involving realistic training exercises.
Teaching Methodology
Developing an understanding of awareness, self-confidence and physical self-defence skills. Learning through demonstration and practice of simple, yet effective self-defence techniques and making it interactive for the attendees.
Goals: Acquire …
    … the awareness to avoid bad situations
    … the self-confidence not to become a victim
    … the strength of character to negotiate a way out of difficult situations
    … the emotional, mental, and physical resources to ensure safety when in real danger.
Participants:
All women and teenage girls from age 16+