Locations to suit all training and budgets 
Training Venues
Our training venues in selected locations in Switzerland.
We run our workshops from premises located in the Saanenland, as well as selected locations around Switzerland.
Venues in Switzerland are selected based on suitability, the client's budget, and the proximity to the client's location. Alternatively, we are happy to run workshops at the clients' premises, provided the venue fits the purpose.
Canton of Bern, Gstaad / Saanen
Gstaad is located at an altitude of between 1,000 and 1,400 metres. The region has remained genuinely Alpine and down-to-earth. Our offices are situated here, and we conduct all our training around the airfield in the adjoining village of Saanen, where we also have a dedicated training facility for self-defence and protection. Gstaad and the surrounding villages offer a range of hotels and other amenities to suit your budget.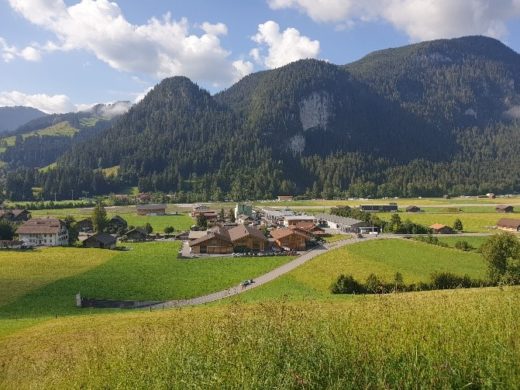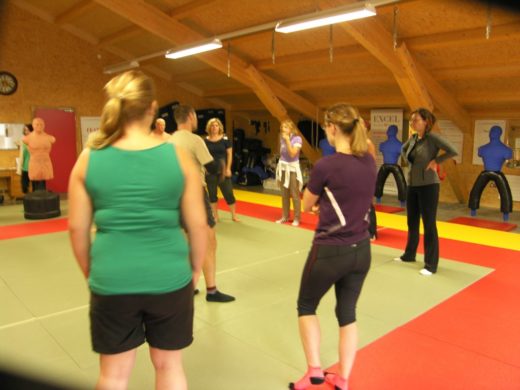 Hotel HUUS, SAANEN
Situated at the heart of the Saanenland region between Gstaad and Saanen, HUUS is the ideal place to run organisation retreats and corporate meetings. Each of HUUS' seven state of the art meeting spaces inspires with Alpine views and come equipped with super-fast Wi-Fi and those all-important Alpine comforts. And when the hard work is over, you are never too far away from our restaurants, spa and wellness facilities, the panorama terraces or a cosy room. The hotel has 136 rooms.
When considering the venue.
More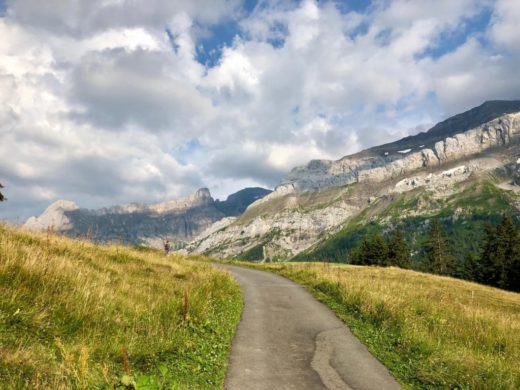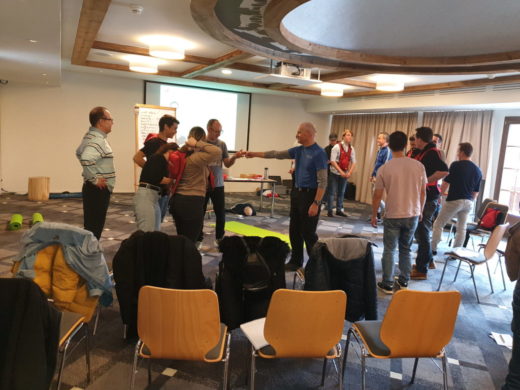 Hotel Landhaus, SAANEN
At the Hotel Landhaus Saanen, located in the center of the historic and picturesque village of Saanen, you can expect more. Beautiful, relaxing, varied, cozy, personal, friendly, active, or relaxed: lean back, feel good and enjoy! Finished with a regionally typical rustic wood look, all Landhaus rooms have a unique warmth. Modern amenities abound; flat-screen TVs, comfortable seating areas, en-suite bathrooms with WC, shower or bath, free wireless internet throughout the property and much more. And after a good night's rest, the fresh selections of our comprehensive breakfast buffet await.
When considering the venue.
More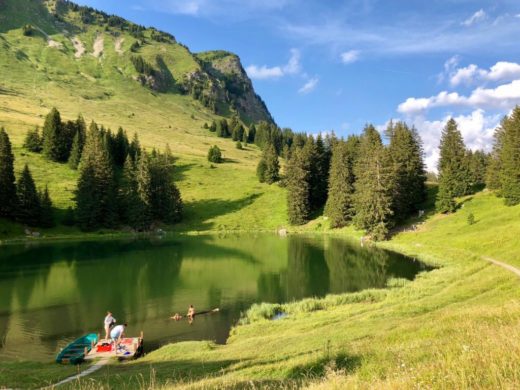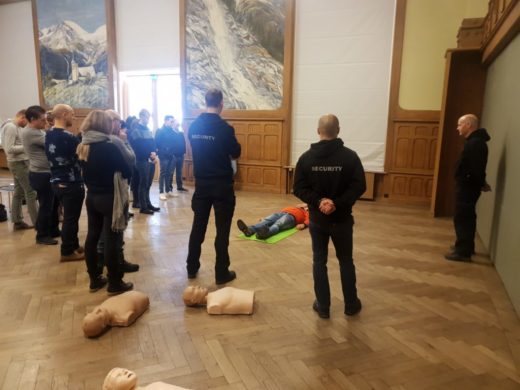 Canton Bern, Schwarzenburg, Federal Training Center
The Federal Training Center in Schwarzenburg, operated by the Federal Office for Civil Protection, boasts a quiet and easily accessible location on the edge of the Nature Park Gantrisch. The complex comprises a spacious auditorium (measuring 370m2, it is the building's largest space), two plenary halls, 33 classrooms, 125 hotel rooms and a restaurant. It is surrounded by expansive green spaces with a biotope as well as a forest.
When considering the venue.
More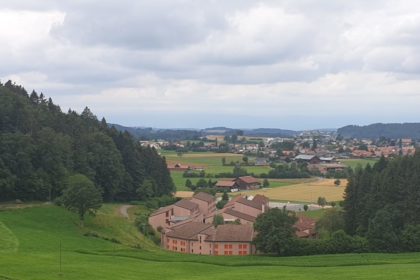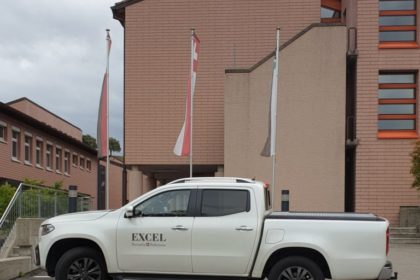 Canton Geneva, Geneva,
Chateau de Penthes
The Penthes estate is located in one of the most beautiful parks of Geneva's neighbourhood. It benefits from an exceptional environment with a view over Geneva's lake and the Mont-Blanc.The staff will provide you with a unique and unforgettable experience in a historic site where culture and gastronomy prevail.
When considering the venue.
More