CERTIFIED PROTECTION OFFICER ADVANCED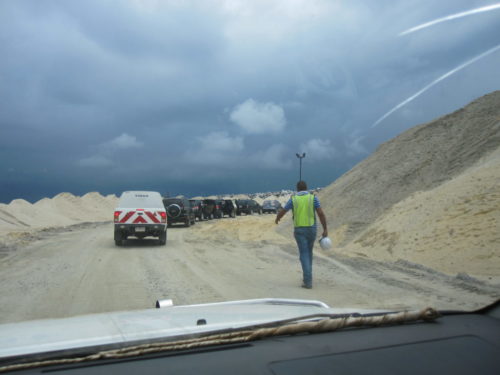 What is included in the CERTIFIED PROTECTION OFFICER
ADVANCED
The Executive Protection Officer Advanced course draws on current intelligence analysis and our understanding of current threats and risks one may face working in at risk and high-risk locations and environments worldwide. Participants will be prepared for a vast variety of situations whilst protecting their protectee.
The Executive Protection Officer Advanced course is designed for high-risk environments. It covers a wide range of high-level specialist security skill sets and techniques required and relevant to such environments.
All persons who undergo the Executive Protection Officer Advanced workshop, will have to undertake the Remote First Aid workshop. For more information see here.
Participants
Skill prerequisites: Completion of the Executive Protection Officer Intermediate. This prerequisite does not apply to military and law enforcement agency personnel who will be deployed to high-risk environments.
Qualification: Participants will be assessed throughout the ten-day training to determine their capabilities to be certified as an Executive Protection Officer Advanced.
Upon completion and having passed set down assessments during the course, participants will receive the certificate as Executive Protection Officer Advanced issued by Excel Security Solutions AG Switzerland, an EduQua certified training institution.
Participants will also receive a certificate for Remote First Aid.