SECURITY CULTURE                &        CRISIS MANAGEMENT TRAINING COURSES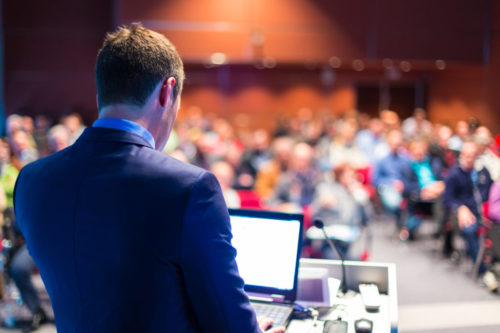 More details
Security Culture
What is your organisation's security culture like? Security culture is often referred to as a set of values that are shared within an organisation. It is a fundamental component to help mitigate against physical, reputational, and financial damage to an organisation.
The security of any organisation is a collective responsibility. We can develop and design a specific workshop tailored to your organisation's work environment, to assist your employees in understanding, developing, and sustaining an effective security culture.
Crisis Management
Excel Security training offer bespoke crisis management trainings for your headquarters Crisis Management Team and / or field Incident Management Teams.
We will work with you to create a training and / or crisis management simulated exercise tailored to your needs, your requirements, and your budget.
The training will allow you to test the effectiveness of your crisis management plan (or if you do not have a plan, will give you key ideas of what to include in one). It will allow your staff to work together collaboratively while practicing the uncomfortable art of crisis management. And it will allow your organisation to become better prepared for the day a crisis does strike.
Our crisis management training workshop can be conducted online or in at your location worldwide.
Our trainer is a highly experienced crisis management practitioner and trainer, who works for a large private sector crisis management response company, and who has over two decades of experience of working in the humanitarian and development world'
Excel Security Training is happy to talk to you about designing and delivering an exciting and educational experience for your organisation's next team building or corporate event. The aim is to inform and foster a solid security culture within your organisation.
We can design and deliver an event, led by a security specialist, in one the following subjects:
Situational awareness
Travel safety and security
Active shooter
Anti-kidnap & hostage survival
Terrorism preparedness
Crisis management
The security mindset
Conflict management
Pre-departure planning