Open Security Training
ALL THE WORKSHOPS ARE CANCELED DUE TO COVID-19 RESTRICTIONS!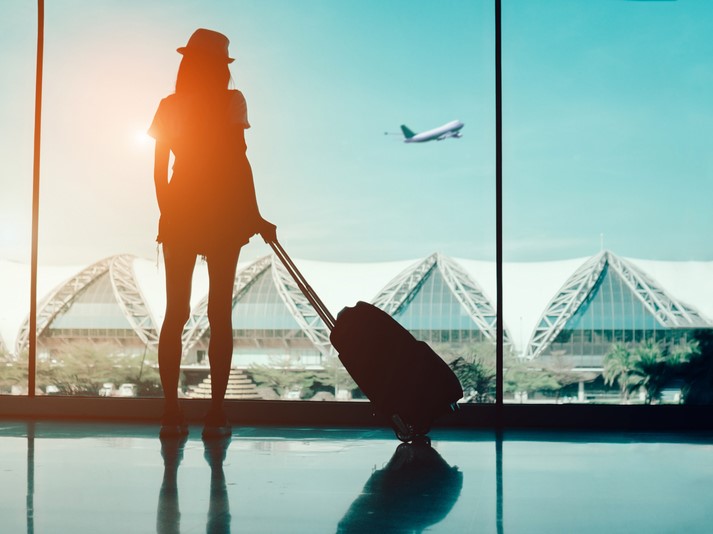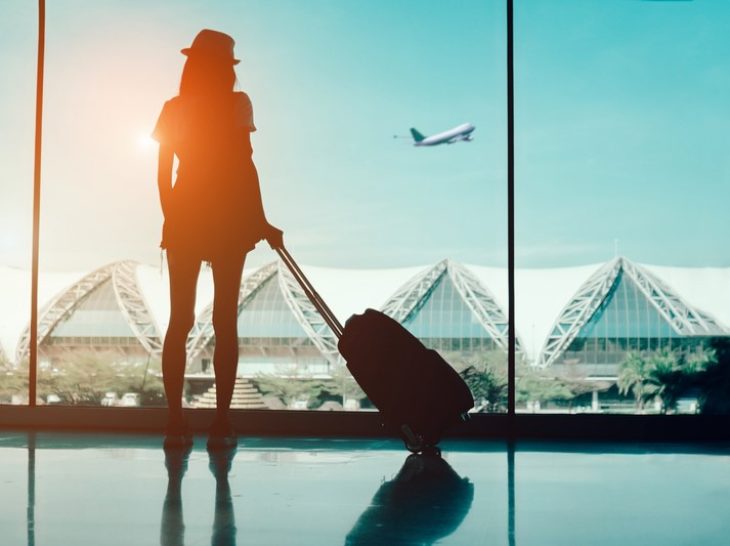 POSTPONED DUE TO COVID-19 RESTRICTIONS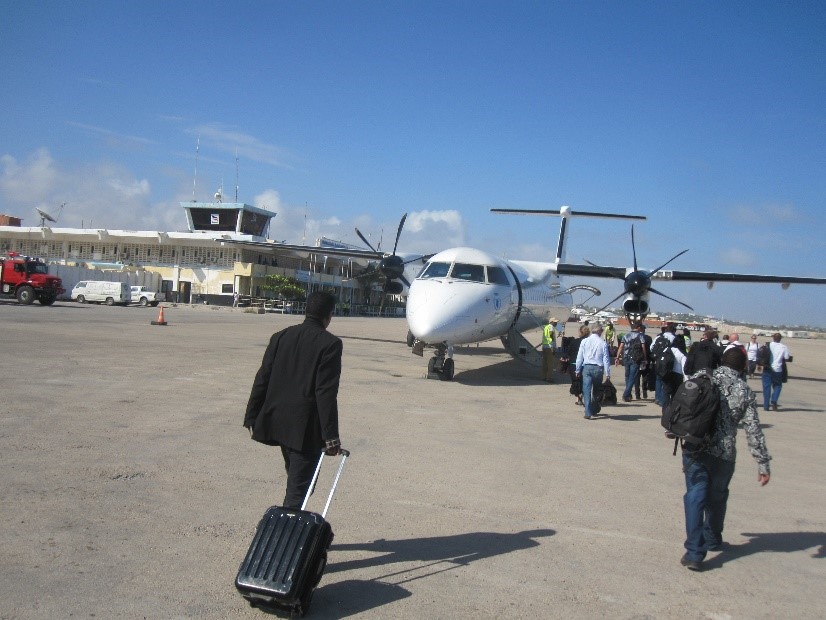 POSTPONED DUE TO COVID-19 RESTRICTIONS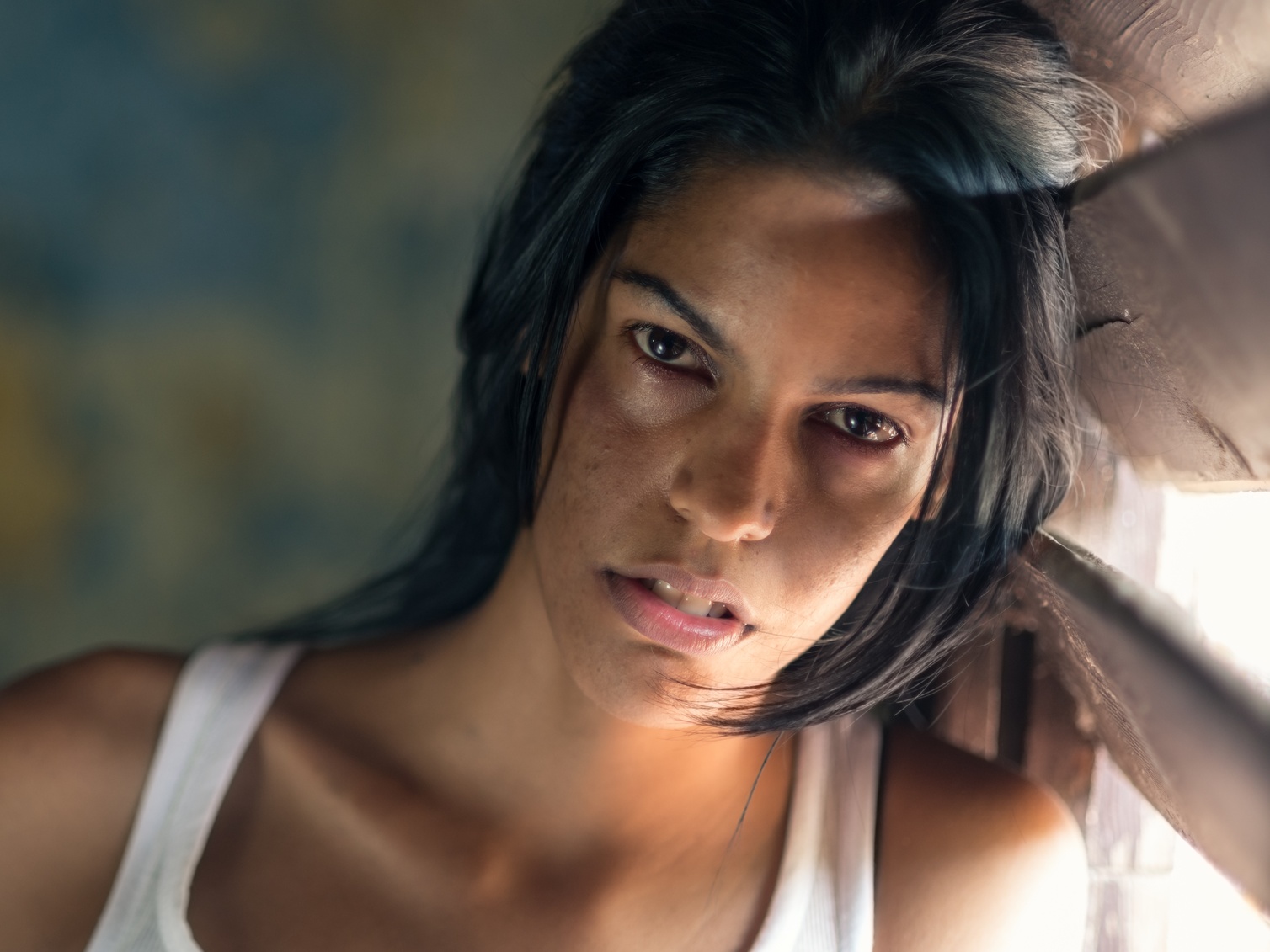 POSTPONED DUE TO COVID-19 RESTRICTIONS
Open Workshops
Our open workshops offer the perfect combination of theory and practical training. The workshops have been designed by the team of Excel Security Solutions Instructors who come from different professional backgrounds and bringing a vast range of world experiences. This Enables you to enhance your awareness mindset, develop your prevention skillset and broaden your protection toolset.
In-house programs
To maximise your training budget all our courses are available as in-house training workshops. We can deliver our courses on site at a time that is convenient for you and your organisation. Courses can also be organised off-site, thereby ensuring greater engagement and less interruptions. The workshops can be customised to specific employees concerns and organisation's training requirements
Get in touch for more information and a comprehensive quotation/proposal.   
COVID-19 Precautions
The virus is still around and there is still no vaccine. The top priority therefore remains the protection of everyone's health. As we transition back into offering open workshops, our focus is on the health of the participants and instructors.
The measures that Excel Security Solutions have taken reflects our concerns. We have had to adapt our workshops and trainings to reduce the risk of spreading the Covid-19 virus.
These guidelines are in addition to the measures everyone should already be taking on a daily basis.
Face to face workshops are possible again, subject to compliance with distancing and hygiene regulations and in accordance with our protection procedures:
Instructors and participants should keep a distance of 1,5 m between each other.
All training areas should maintain the standard area of at least 4 m2 per person.
During training scenarios – which may involve close contact between persons – when the distance rules cannot be observed, hygiene masks must be worn.