Travel Awareness Training:
Thursday, 5th November 2020
Friday, 6th November 2020
Time: 09.00-17.00
POSTPONED DUE TO COVID-19 RESTRICTIONS
Location: Canton of Bern, Switzerland
When you have undertaken one of our Travel Safety Awareness Workshops, you will come away with a good understanding of the various risk you may face when travelling to specific parts of the world. And how to mitigate against such risk and threats to your personal safety. Participants will gain an insight into what criminals look for and into how to mitigate against becoming a victim of crime or terrorist attack. Participants will be instructed in a wide range of awareness and prevention tools and shown how to respond in the most effective way, should any unfavourable incidents arise.
The workshop will comprise a mixture of presentations (with group breakout sessions). We explore how people can better prepare themselves for trips abroad, contributing to ensuring a positive and safe experience.
In a second part we will touch on physical self-protection including escape and defence tactics.
Cost 550 CHF per participant .
This includes a sit down lunch and all refreshments and beverages throughout the day.
We offer group rates of 10 or more participants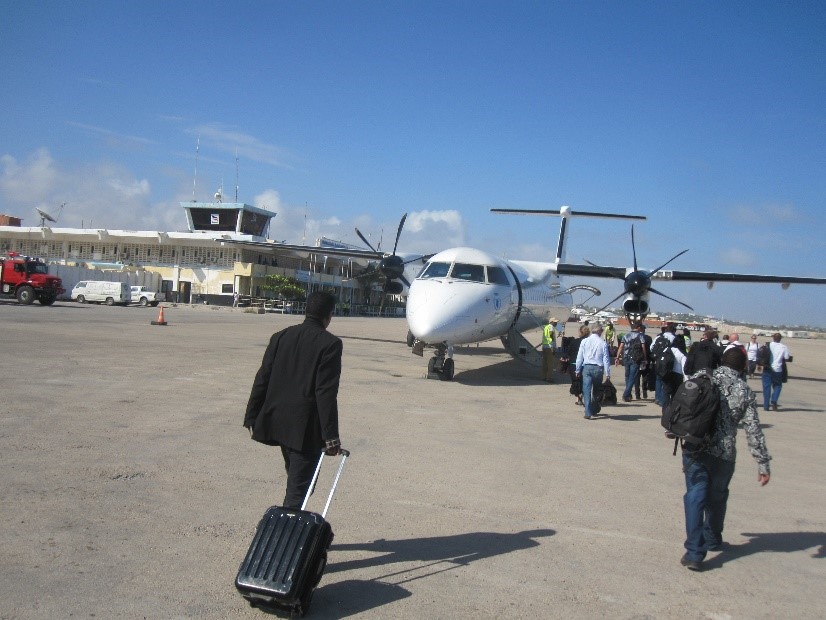 Testimonials:
"I liked that it was adapted to our needs. Practical exercise were good. The   trainer's energy, personal experiences."
Karima, ECLT Eliminating Child labour in Tobacco
Duty of Care:
Companies and organisations have a duty of care, which also applies when employees travel abroad or live aboard for short or long periods of time. Enabling employees to participate in this workshop will help fulfilling this obligation.