BASIC PSSA COURSE      FOR All AUDIENCES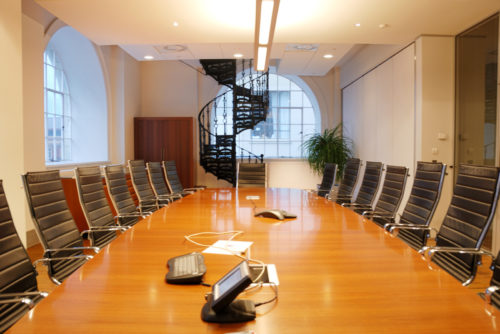 SUMMARY
The Basic PSSA Course is designed to enable anyone, particularly personnel of private security service providers to gain basic understanding of key human rights and international humanitarian law standards and best practices. It also covers key aspects of the PSSA, including responsibilities emanating from it.
Participants:
Field personnel (e.g. security guards, team leaders, technicians, engineers)
Management (e.g. senior management, planning officers, risk managers, compliance officers)
Structure
For the Basic PSSA Course, participants are required to do one module – Module 1: Overview of the PSSA, Human Rights, and International Humanitarian Law. As per the Swiss government's requirements, the Module covers the following learning objectives:
An understanding of the key human rights and IHL standards of relevance to security personnel
An understanding of the link between security management and human rights
An awareness of the responsibility to implement human rights in security management
An awareness of the PSSA's impact on the provision of security services, especially prohibited ones.
The Module is divided into 4 parts – Part 1 (the PSSA), Part 2 (Human Rights), Part 3 (International Humanitarian Law) and Part 4 (Complementarity of IHL and Human Rights). After each part, the learner takes a quiz designed to evaluate their understanding of the content before moving on to the next part. A certificate will be issued upon successful completion of the Course.
Mode of learning
The Basic PSSA Course may be taken online here,[2] or in-person. To enroll for this Course, click here.[3] To schedule a classroom-based session with our trainer, fill out the request form below,[4] or contact us here.[5]
Pricing
250 CHF/person
COURSE LIST
Basic PSSA Course for All Audiences
Private Security Provider Courses

Basic Private Security Provider Course
Basic Plus Private Security Provider Course
Advanced Private Security Provider Course

Weapon Systems and Operational Support Course

Basic Weapon Systems and Operational Support Course
Advanced Weapon Systems and Operational Support Course

Intelligence Gathering-Focused Course