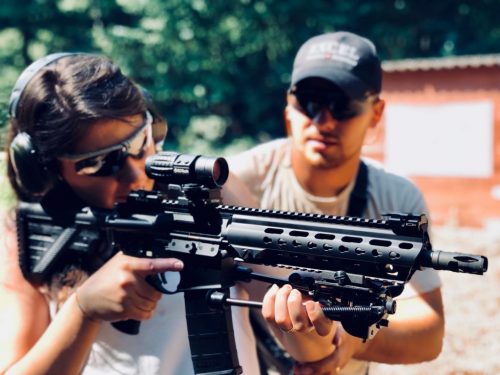 Swiss Shooting Experience is a program designed and operated by Excel Security Solutions as part of our lifestyle programs.
Take a day or two out of your holiday to Switzerland and enjoy a fun and safe experience for all levels and ages. We have developed several packages tailored to fit nicely into your trip to Switzerland.
Swiss Shooting Experience is a fun and safe way to experience firearms in a pleasant outdoor or indoor environment, while under the supervision of highly trained professionals.
We welcome you to be part of a shooting experience like no other.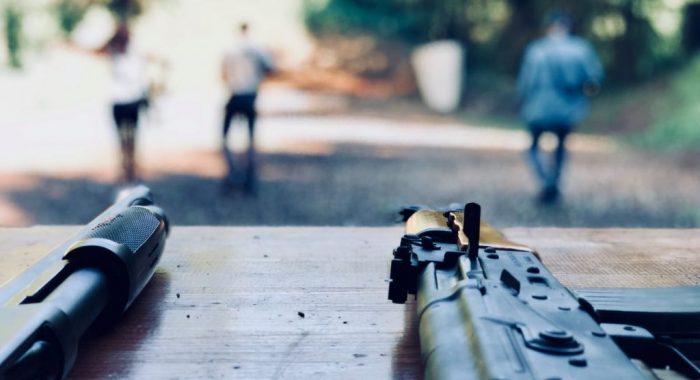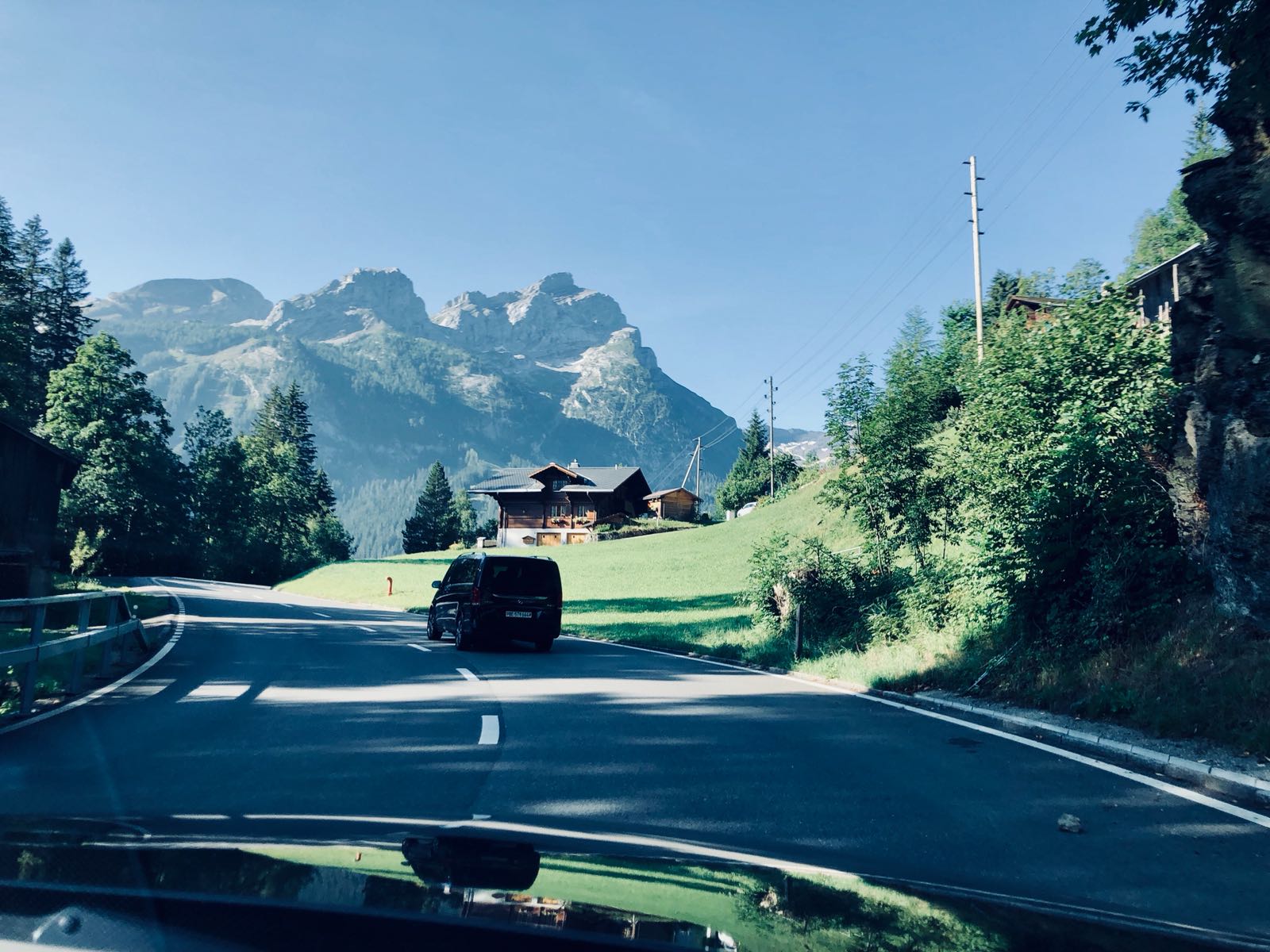 Drive and Shoot Experience
We will pick you up from your hotel or accommodation all over Switzerland in a luxury bus or executive car and drive you to one of our selected shooting ranges.
Or how about you getting behind the wheel of a super car of your choice, which will be waiting outside your hotel, with the address and directions to the shooting range? You can get behind the wheel and make your way through the beautiful scenery of the Swiss countryside to the shooting range we would have selected for the day.
The ultimate experience is for you to allow us to pick you up and drive you to a waiting helicopter that will transport you to one of the ranges. This gives you an opportunity to see the spectacular beauty of Switzerland from the air. It also allows us to take you to remote shooting ranges, which may be better suited for your experience but at a distance from your hotel.
Upon arrival, you will enjoy the shooting experience with our professional instructors. To end the day, we will take you to a pre-chosen restaurant to experience Swiss hospitality at its best.
Marksmanship Experience
The Swiss military has a deep-rooted history of marksmanship, making Swiss soldiers some of the best marksmen in the world.
Marksmanship. The legend goes that William Tell shot an apple off the head of his son using a crossbow. The Stg.90 may well be the most accurate assault rifle in the world, as well as one of the best. We use the civilian adapted version to teach you marksmanship only using the sights supplied. All recruits into the Swiss military have extensive training in marksmanship, only using the iron-sights up to 300 metres.
This experience gives you the opportunity to hone the skills required to become a long-range marksman in a traditional setting. Proper stance, trigger manipulation, breath control, sight alignment, muscle memory and more, are key aspects to becoming a competent shooter. Our instructors will teach you and enable you to harness the sporting potential of a firearm through disciplined focus and control of one's self. The iron-sight experience is a fun, traditional experience that includes a lunch break and a dinner afterwards. From one person to groups of eight people.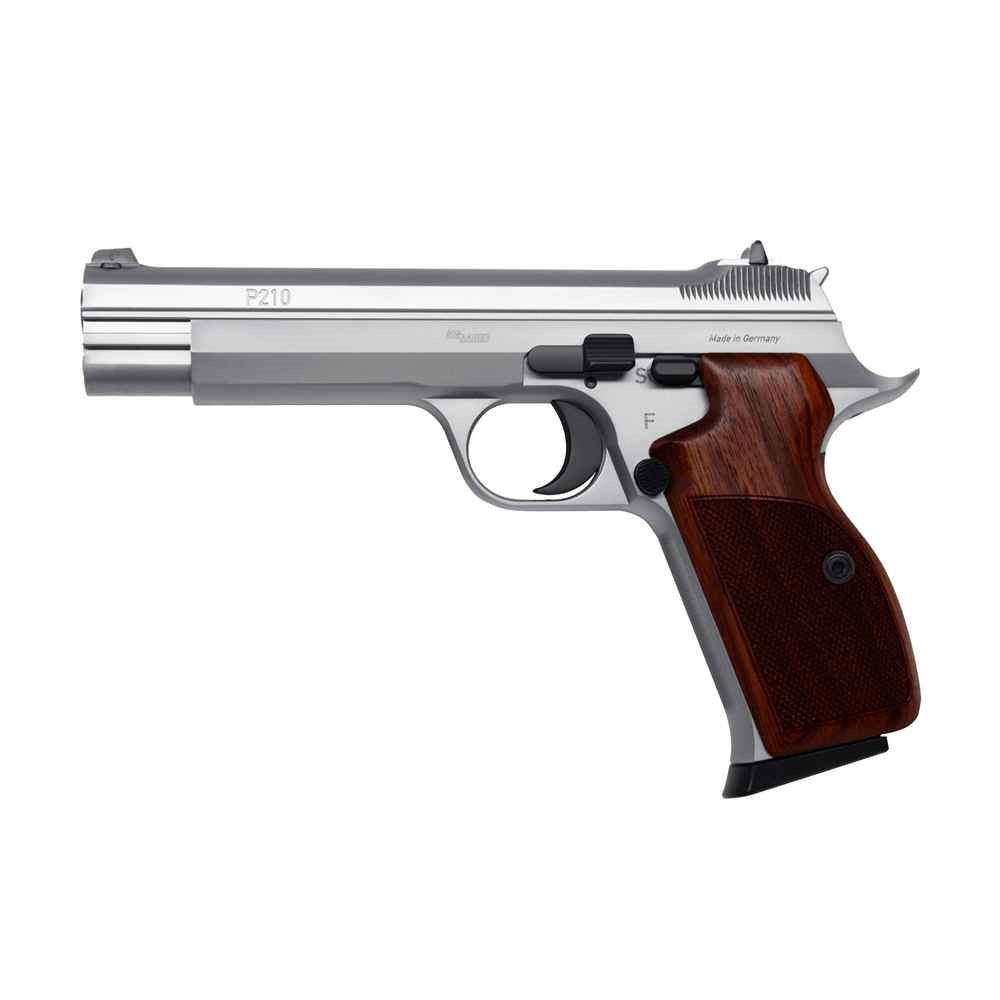 The Perfect Shot Experience
Switzerland has a historic policy of armed neutrality, which has always been enforced by citizen soldiers capable of defending their country's mountainous terrain with their marksmanship abilities. For that reason, the Swiss put great emphasis on the quality of the standard soldiers' weapons. Swiss small arms are not only designed to be accurate but also durable. They are renowned for being some of the most accurate weapons in the world.
Embrace the heritage of quality, precision and performance of the Sig Sauer 210. Using the classic 210 as our precision shooting weapon, why not spend some time on the range with one of our instructors to work or improve on your precision shooting.
Shooting demands stability, calmness and micro-coordination. It also requires the ability to block out mental distractions and focus on the target. So, getting it right improves overall coordination, breathing techniques and relaxation, as those are all the conditions you need to get the perfect shot.
Teenager Shooting Experience
In Switzerland, many children are introduced to firearms at a young age in a responsible and safe manner. We would like to share this experience with teenagers from other countries who are visiting Switzerland. The focus of the pistol experience is to introduce youth to safe gun handling and the shooting of a handgun. We will be featuring a variety of semi-automatic pistols chambered in .22 long rifle and 9mm.
This one-day, age-appropriate shooting experience is designed to do just that. Participants will learn about:
Gun safety
Basic pistol knowledge
Basic pistol marksmanship
Basic rifle marksmanship
The teenager shooting experience is open to teenagers from the age of 14 years.
This experience includes all materials, the use of appropriated pistols and rifles, eye and ear protection, ammunition and suitable targets. We start every class with a focused review of gun safety rules. Teenagers who are taught responsible gun handling are far less likely to commit gun crimes as compared to other people from their age group.
We select shooting ranges based on suitability and proximity to your location. A lovely light lunch is included in the experience.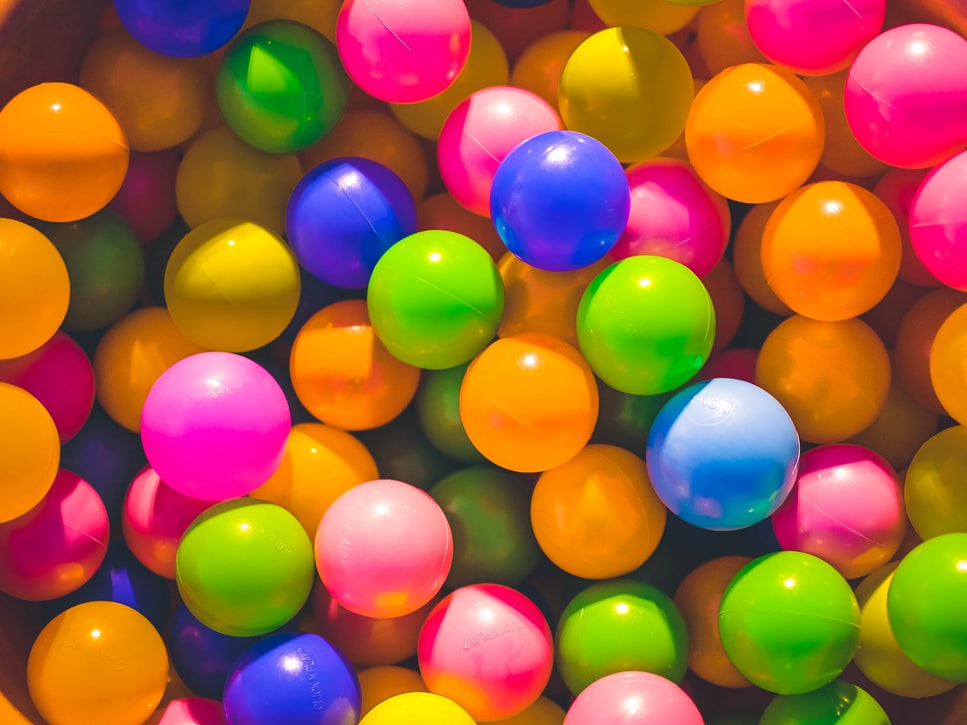 Powered by
Excel Security Solutions © 2020 AI