……………………………………………………………………………………………………………………………………………………………………………………………………………………………………………………………………………………………………………………………………………………………………………………………………………………………………………………………………………………………………………………………………………………………………………………………………………………………………………………………………………………………………………………………………………………………………………………………………………………………………………………………………………………………………………………………………………………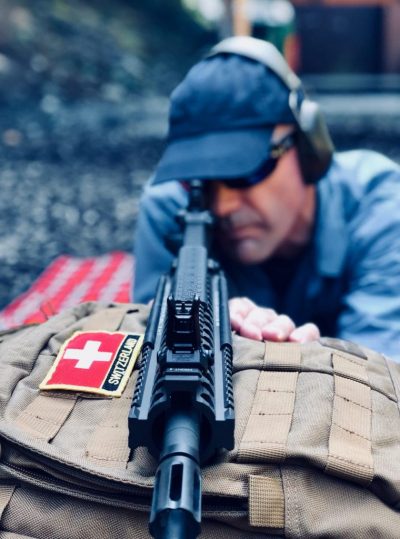 Combining the beautiful scenery of Switzerland, its excellent hospitality and a respect for firearms. Welcome to the Swiss Shooting Experience.
Switzerland has a long tradition of responsible gun ownership and on the outskirts of many a village or tucked away in many a secret mountain valley is a shooting range. It is still mandatory for all able-bodied Swiss men of a certain age to regularly go shooting as part of their military training.
Shooting is ingrained into the fabric of the Swiss tradition and on most weekends, you can hear the distant sound of gunshots from shooting ranges. In Switzerland, shooting is a family affair, with women also taking up the exercise for leisure and children learning responsible weapon handling from a young age.
The team or group spirit is normally reinforced with traditional food and beverages from that region being enjoyed afterwards.
This is why Switzerland is among the countries with the lowest statistics of gun crime even though it has one of the highest numbers of gun ownership per capita.




Powered by
Excel Security Solutions © 2020 AI