CORPORATE EVENT 
TEAM BUILDING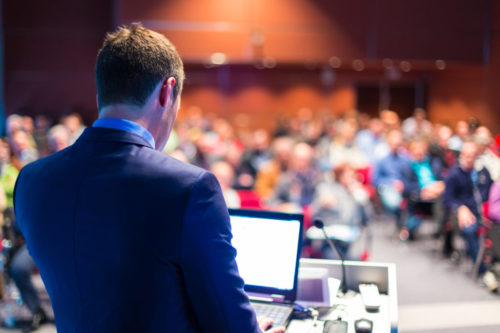 SUMMARY
How is your organisation's security culture?
To mitigate external or internal threats, a robust security culture in any organisation is essential, otherwise, such threats could cause physical, reputation, or financial damage to organisations.
SUMMARY
Security culture is often referred to as a set of values shared by everyone in an organisation. It determines how people are expected to view and approach security
Getting security culture right will help develop a security-conscious workforce and promote the desired security behaviors.
The benefits of an effective security culture include:
Increased compliance with protective security measures by all levels of staff
Considerably reduced risk of insider incidents
Awareness of the most relevant security threats
Staff that are more likely to be engaged with, and take responsibility for security issues
Staff are more likely to think and act in a security conscious manner
Excel Security Training is happy to talk to you about designing and delivering an exciting and educational experience for your organisation's next team building or corporate event. The aim is to inform and foster a solid security culture within your organisation.
We can design and deliver an event, led by a security specialist, in one the following subjects:
Situational awareness
Travel safety and security
Active shooter
Anti-kidnap & hostage survival
Terrorism preparedness
Crisis management
The security mindset
Conflict management
Pre-departure planning